Maintenance Connection CMMS Systems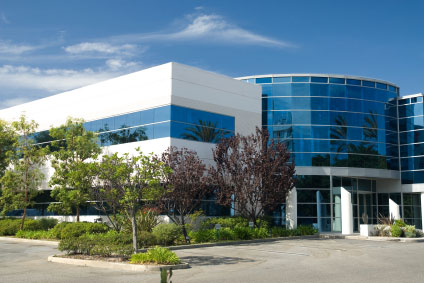 Power hammer? Check. Power drill? Check. Power saw? Check. Maintenance Connection CMMS? If you canít put a check mark by Maintenance Connection, you may be missing out on what could be the most powerful tool in your belt.

Maintenance Connection is the sole provider of a CMMS/EAM solution uniquely positioned to manage all aspects of a maintenance operation, right at the fingertips of maintenance personnel. Maintenance Connection can provide solutions in all aspects of maintenance, all packaged in an intuitive and easy-to-use interface that allows you to manage maintenance, not software.

Since 1999, Maintenance Connection has emerged as one of the dominant solutions providers. And our customers keep coming back again and again as a result. Our unique blend of customer focus and leading edge technology makes up an organization you will want to partner with.

Our unique blend of technology and personalized service is a critical component of our client satisfaction. Whether it's accuracy, reliability, response time, attitude, expertise, support or follow-up, our attention to service is evident in the people we hire, the systems we develop and the way we interact with our clients.

Try out the software today find out how our solution can be the most powerful tool in your belt, and put a check mark by Maintenance Connection CMMS.